Entra nel mondo Cordini Rita e scopri le nostre borse
La nostra filosofia è quella di creare borse per donna fatte a mano artigianalmente ed etiche, a basso impatto ambientale e cruelty free.
Scegli la tua nuova borsa tra tanti modelli disponibili!
L' AZIENDA E LA FILOSOFIA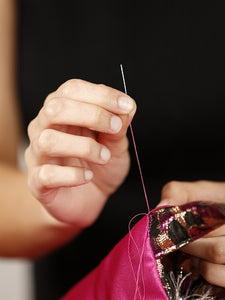 Made in Italy and quality
The bags are handcrafted in the Volpara (PV) laboratory with high quality fabrics. Your personalized, trendy and eco-friendly bag!
ARTISAN WORKING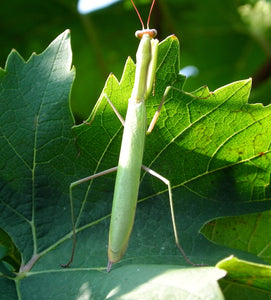 Sustainability
We strive every day to create ever more ethical and sustainable bags. Low impact, biodegradable, recycled materials. Think green, save planet!
OUR GREEN COMMITMENT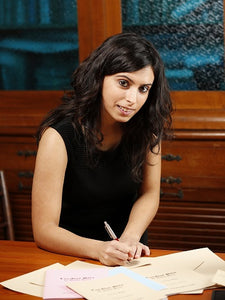 Ilaria, the artisan of bags
A few years ago I started the Cordini Rita brand, born from the passion for fabrics, fashion and the love for handmade! Read my story ...
FIND OUT WHO I AM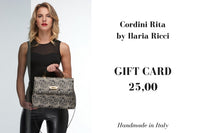 GIFT CARD
Give a Rita Cordini Gift Card, unlimited validity on all our products!
GIVE YOUR GIFT CARD
L'IMPEGNO GREEN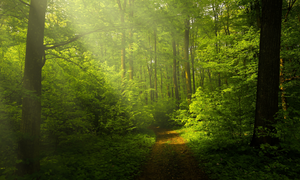 IL BOSCO CORDINI RITA
UNO DEI NOSTRI IMPEGNI VERSO IL PIANETA! Sosteniamo progetti di rifostazione nel mondo, contribuiamo a compensare le nostre emissioni di Co2 ed, inoltre, per ogni vendita effettuata verrà piantato un albero! THINK GREEN AND SAVE THE PLANET!
CLICCA QUI PER VEDERE IL NOSTRO BOSCO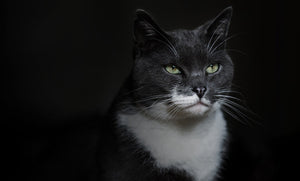 L'IMPEGNO VERSO GLI ANIMALI
Ad ogni acquisto destineremo il 2% del prezzo finale per donare cibo a canili e gattili per aiutare i nostri amici a 4 zampe!
And you ... what kind of bag are you?
Have you ever wondered what is the bag that makes you truly unique and makes you feel good Fill out the test and you will receive your personalized advice!
TAKE THE TEST
HOW TO BEST STORE YOUR BAG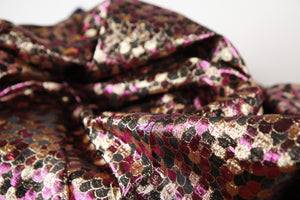 When you are not using it
When not in use, store it in the closet in its protective pouch, with tissue paper inside to maintain its shape. The shoulder strap must also be left inside the bag.
FIND OUT HOW TO USE THEM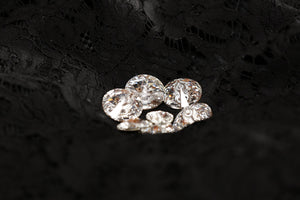 If it gets wet
If the bag gets wet, don't worry, just let it dry at room temperature. Do not place it directly near heat sources which could alter the color or ruin the fabric.
FIND OUT HOW TO USE THEM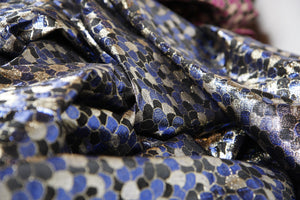 How to clean it
Use a damp cloth and mild soap or a fabric / imitation leather cleaner. Be careful when using chemicals such as alcohol that could ruin the color.
FIND OUT HOW TO USE THEM